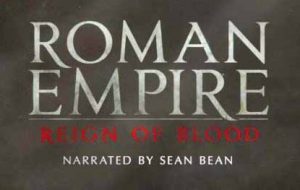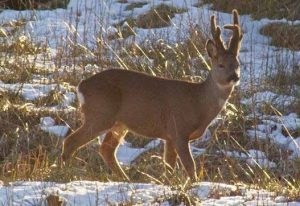 Next, on the subject of SEAN'S documentaries, the first one was shown on television a few months back. It is called "Roman Empire: Reign of Blood" and I believe it is still accessible on NETFLIX.
Sean's latest documentary is on channel 5 in England and it's called "Yorkshire: A Year in the Wild". Sean is the narrator for this five part series about the Yorkshire Dales, the North York Moors National Park and the Seabird Cities of the counties East Coast. This area covers approximately 1400 square miles of wild and rugged Northern England. Separated by only 20 miles, they create a swatch of wild terrain stretching virtually from the East coast to the West. It is the home of some of the UK's most spectacular wildlife and the photographic images are nothing less than MAJESTIC !!
Watch for both of these amazing documentaries !!